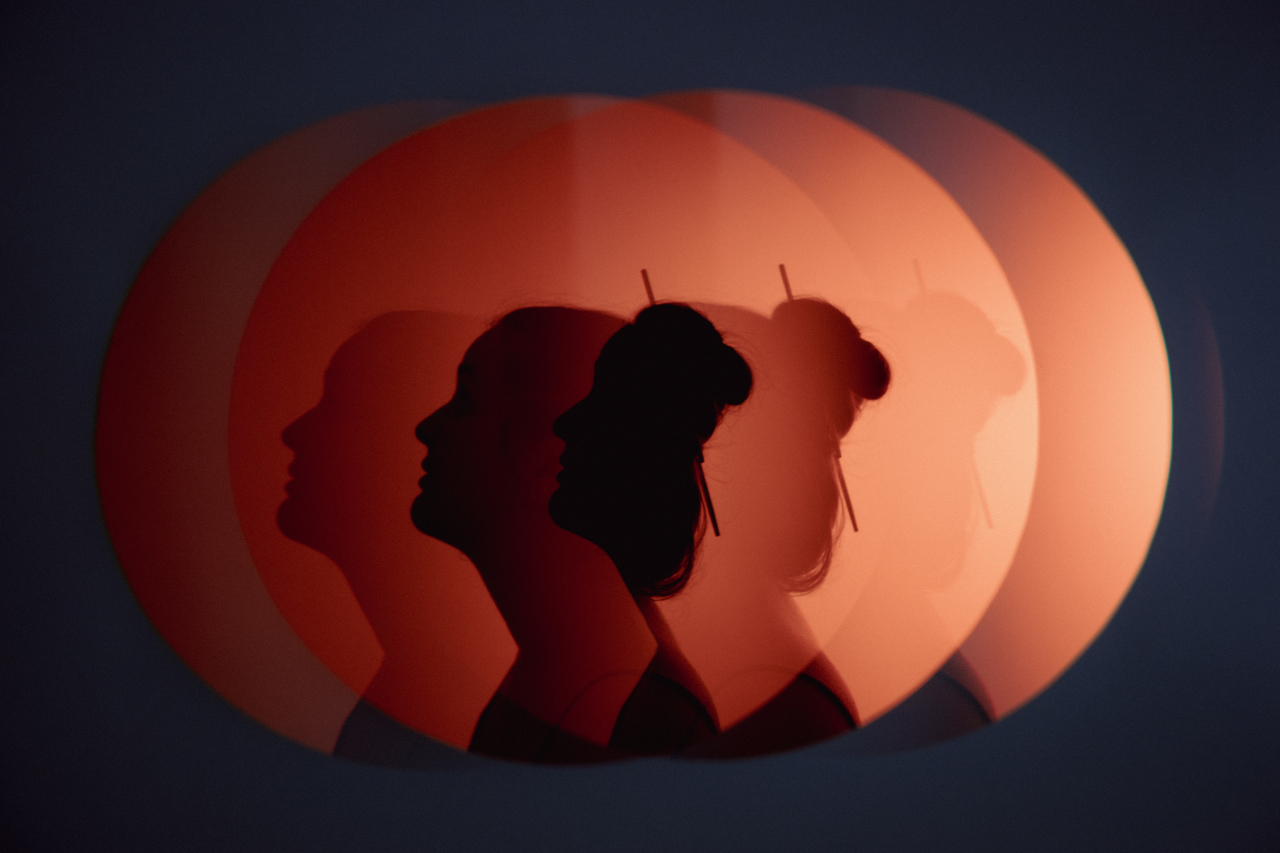 In Search of Gumption
Media to nourish your spirit and keep you going despite the shittiness of it all. Every Sunday.


Newsletter
Musings, Poems and Experiments that occur to me on my writing journey. I write every Sunday about stories (including my own) that raise the human spirit, and keep us going.